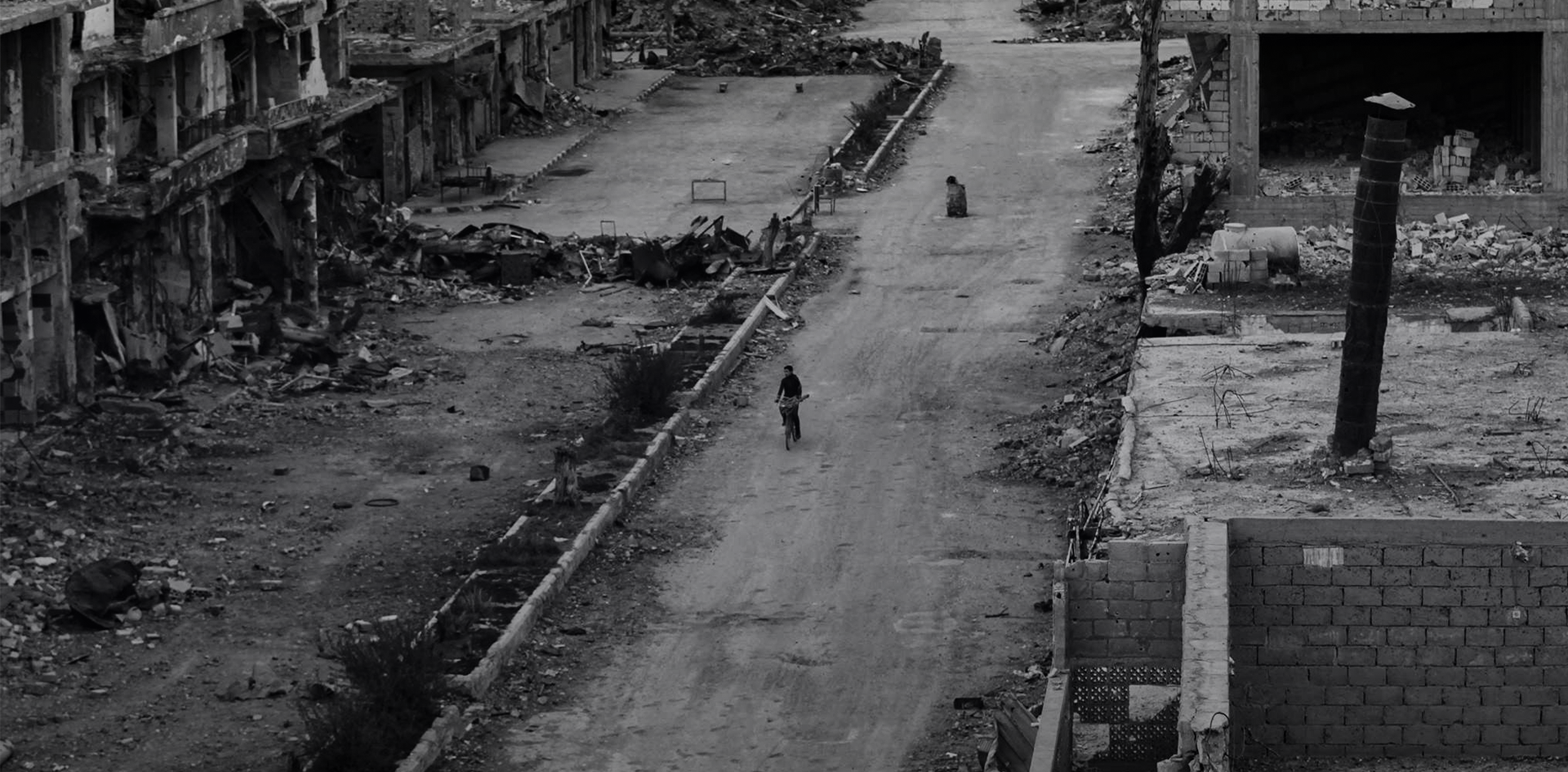 Frontline in Focus is an independent news agency that uses  virtual reality (VR) and augmented reality (AR) to deliver humanitarian stories from war zones beyond the breaking news cycle, from the perspective of the impacted population.
Today, access is more difficult. Journalists and reporters working with different media outlets are facing challenges in accessing and covering stories in conflict areas.
Using VR technology, our platform will help you reach areas that are difficult to access, build your story, and interview the right people. You'll be able to ask questions you need answers to and get instant translation if needed.
We provide you with 360°, virtual, and augmented reality reports and features. These stories are filmed using state-of-the-art equipment by a team of local reporters that are trained to make the best use of equipment to present high-end products.
Our goal is to provide media organizations and those in the newsroom with integrated, enriching material, to serve as an appropriate resource for their media platforms.
For inquiries and more information, feel free to contact us at: