Frontline in Focus XR Advances to the XR Prize Challenge's Final Stage
Frontline in Focus XR, along with 150 global virtual and augmented reality-specialized companies and teams, were selected to advance to the final stage in the XR Prize Challenge. The 2023 award is dedicated to fighting climate change using augmented reality (AR) and virtual reality (VR) technologies.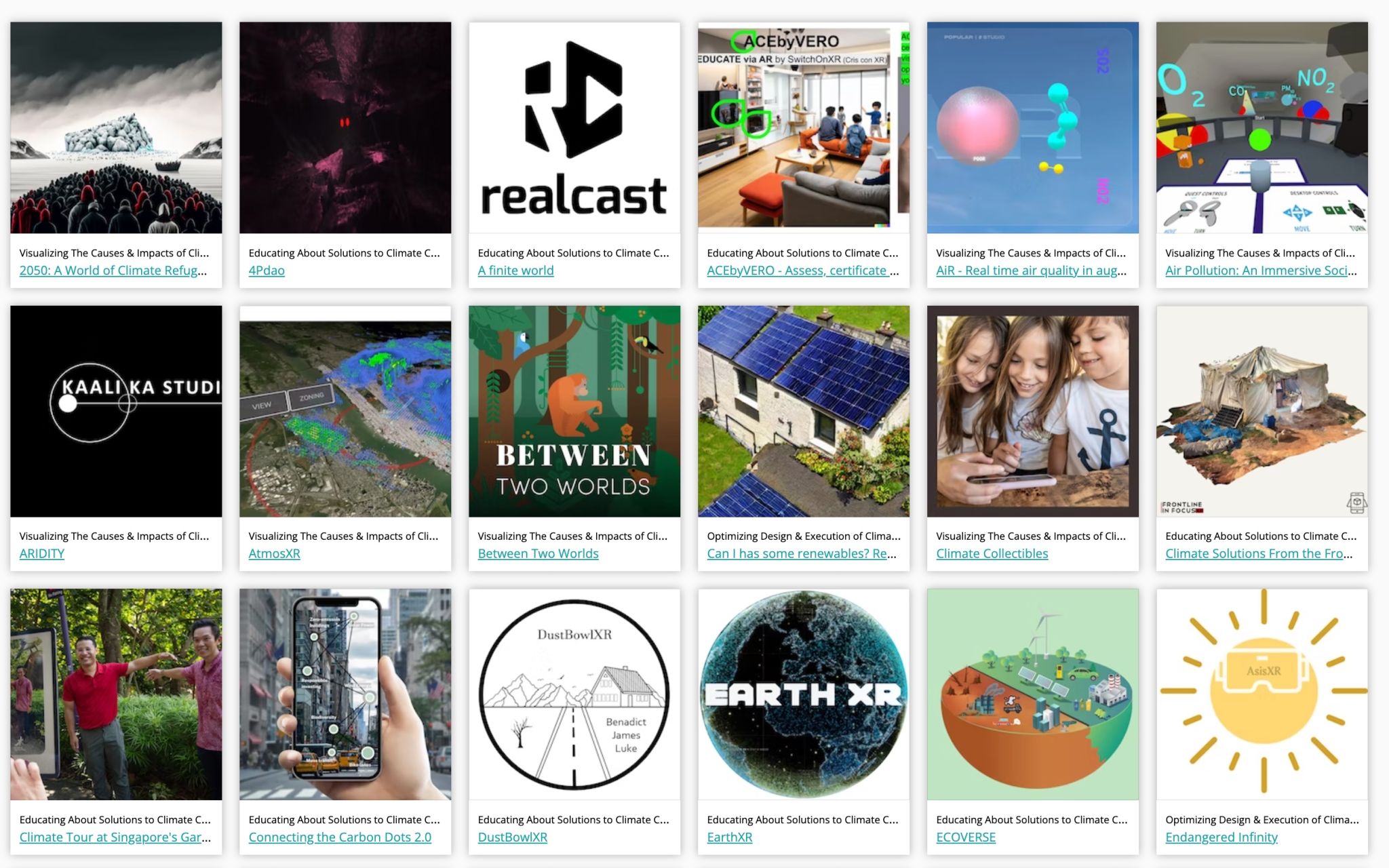 AWE, the competition's organizing company, announced that a large number of specialized agencies in the field of XR had participated in the competition, of which 150 contestants, from six continents, qualified for the final stage.
Frontline in Focus, along with the finalists, has now moved to the MVP round, where a minimum viable product of any product or service has to be demonstrated to the public in the simplest way, focusing on showing the basic value (value).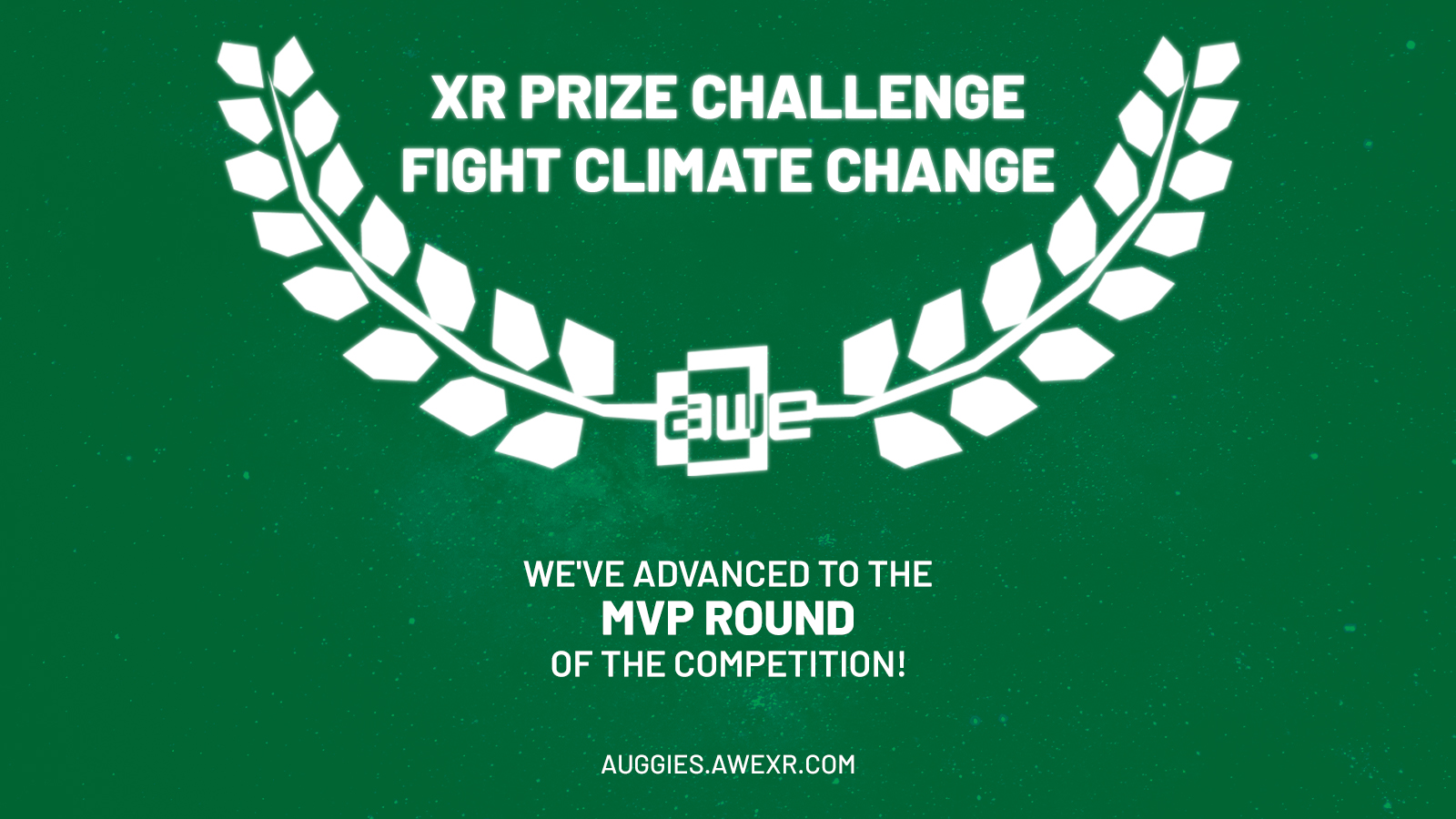 Frontline in Focus participated in the category of Educating About Solutions to Climate Change.
Examples of the projects include topics ranging from
Specific solutions for targeted regions & issues local to the teams

The role of indigenous populations in climate solutions 

Optimizing industries such as manufacturing, design and construction

Clean energy solutions

Air and water quality initiatives

Biodiversity

Sustainability in farming, cooking and shopping
The selection panel features world-leading expert judges, like:
Katerina Cizek, Peabody- and Emmy-winning Artistic Director and co-Founder of the Co-Creation Studio, MIT Open Documentary Lab.
Robert Fine, Executive Director and Founder of IVRHA (International Virtual Reality and Healthcare Association).
Marina Psaros, Head of Sustainability at Unity Technologies and author of The Atlas of Disappearing Places: Our Coasts and Oceans in the Climate Crisis.
Dr. Erika Woolsey, Marine biologist, National Geographic Explorer, XR Creator, Visiting Scholar at the Stanford University Virtual Human Interaction Lab, and Chief Scientist & CEO, The Hydrous.
The winning team will be announced on June 1, 2023 in Santa Clara, California.